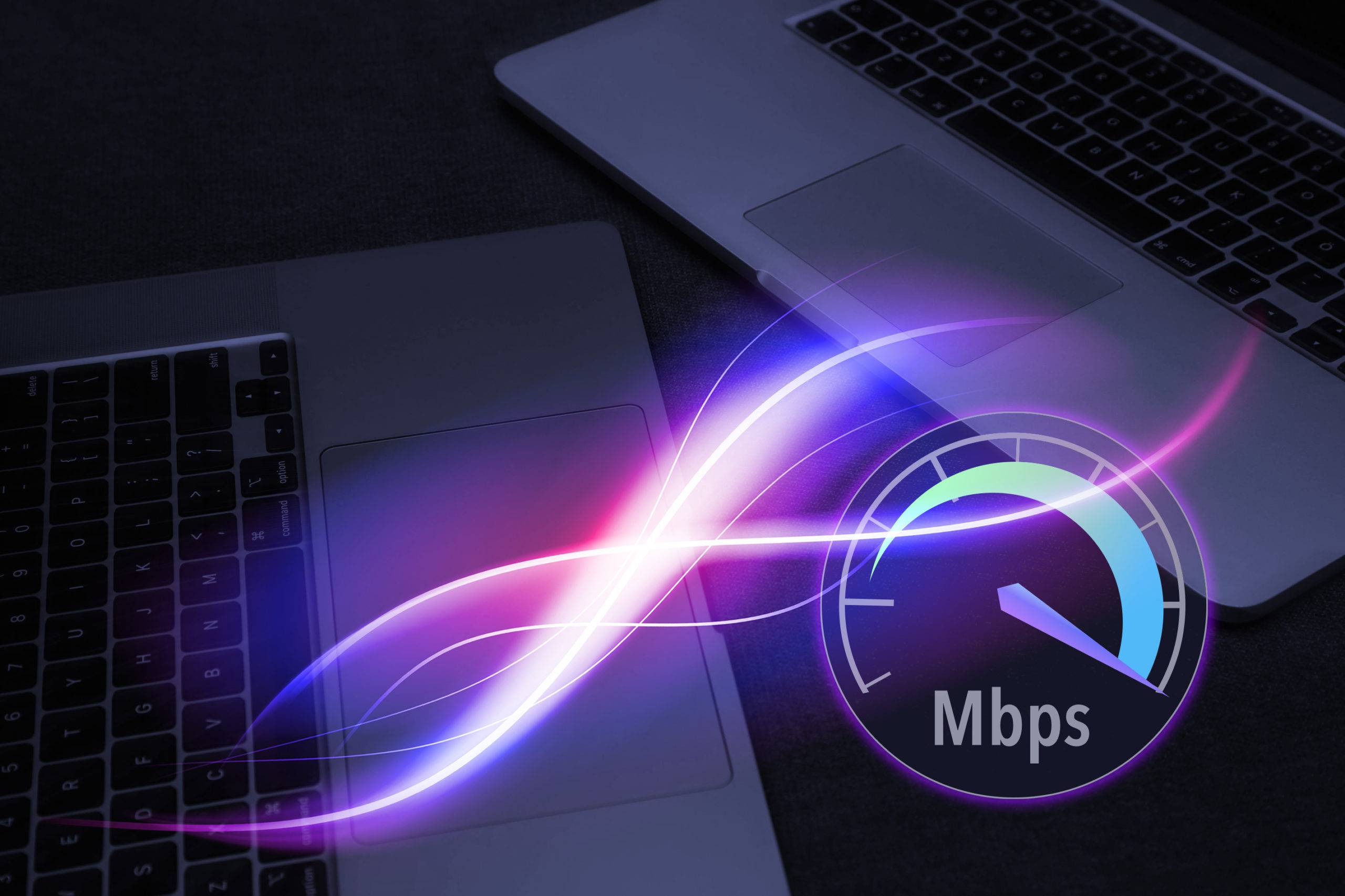 Speed Up Your Internet with
NetOptimizer™
Give your slow Internet connection the speed and power you deserve! With NetOptimizer™, you'll finally get what you're paying for and enjoy the Internet at maximum available speeds as promised by your ISP.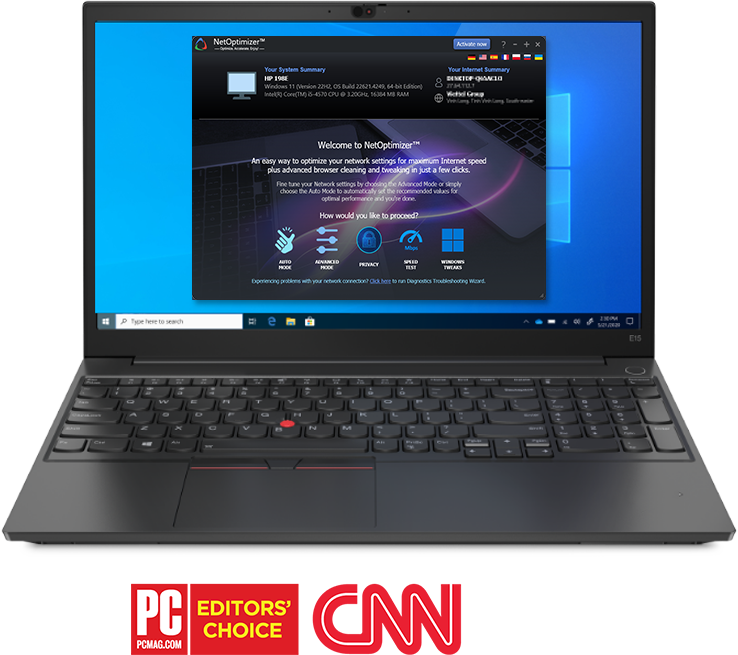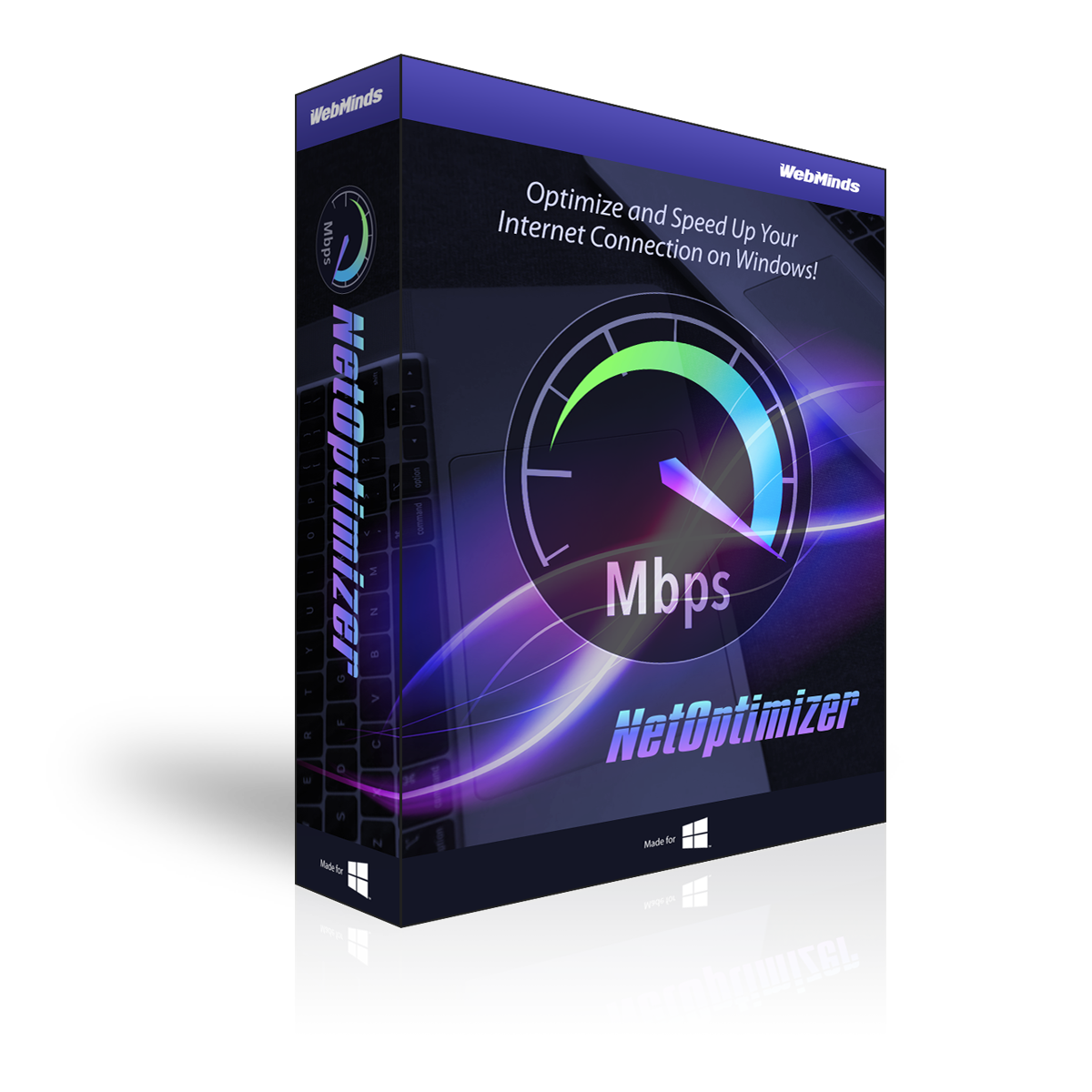 Here's how NetOptimizer™ can help you
NetOptimizer™ uses advanced techniques to speed up and optimize Internet connection on your PC. With NetOptimizer you'll be able to optimize your Internet settings allowing you to recognize your highest Internet speed. Whether you're connected with a cable, Wi-Fi, or mobile broadband, NetOptimizer will help!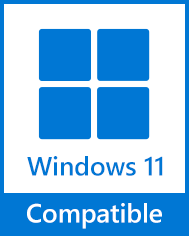 Boost Internet Speed
Incorrect Windows settings can slow down your browsing. NetOptimizer will fix all the wrong configurations and make your Internet fly.
Configure Browser Settings
Different browsers behave differently. NetOptimizer will automatically apply the optimal settings for all your browsers.
Clean Up the Junk
Internet junk can result in slow Internet browsing experience and clog your computer. NetOptimizer will find and clean up the trash for ultimate speed.
Intelligent Optimization
You don't need to be a tech expert to use NetOptimizer – it does all the hard work for you and applies the best possible settings automatically.
Intuitive UI
We believe that advanced software has to be easy to use. You'll be able to boost your Internet speed even if you aren't a tech guru.
Help & Support
Have questions? Read the FAQs, our tutorials, and the user manual. If you need more help, our team is always here to assist.
Speed Up Your Internet in 3 Simple Steps
Step 1:
Download NetOptimizer
Download NetOptimizer for free. You don't need to install it on your computer – simply run the NetOptimizer.exe file!
Step 2:
Run Auto-optimization
Run automatic Internet optimization to apply the best connection parameters to your PC. You can also configure the settings manually.
Step 3:
Restart Your PC
Restart your computer for the changes to take effect and enjoy a faster, optimized and stable download and browsing experience.
Screenshots
Have a look at some NetOptimizer™ screenshots to see it in action: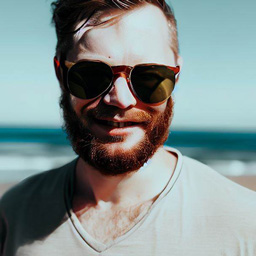 An amazing app that made my Internet connection fly!
I was struggling with slow connection on my laptop but my router was working fine and my ISP kept telling me I was getting max speeds. Running NetOptimizer once fixed the problem.
George H.
Ohio, USA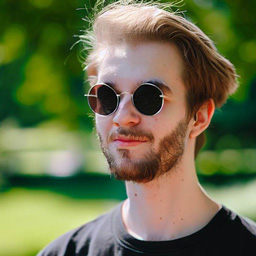 It more than doubled my download speed!
Just installed and ran NetOptimizer. Great product. Great customer service. Another satisfied customer! Thanks again.
David P.
South Carolina, USA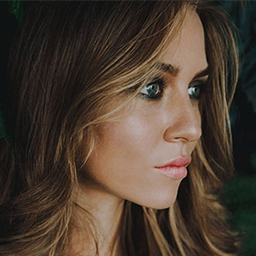 NetOptimizer optimizes settings automatically and increases internet speed efficiently!
Even if you do not know how to use commands and are not an expert in this field, this program will do all the hard work for you applying the most optimal configurations automatically.