Speed Up Your Internet with
Give your slow Internet connection the speed and power you deserve! With NetOptimizer™, you'll finally get what you're paying for and enjoy the Internet at maximum available speeds as promised by your ISP.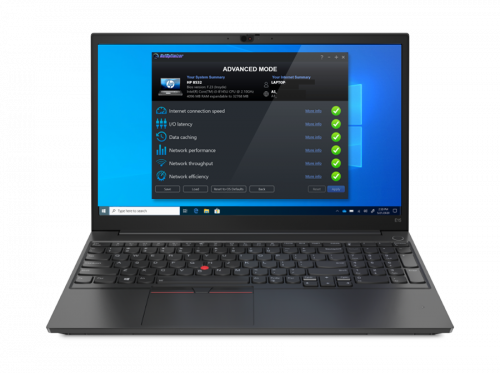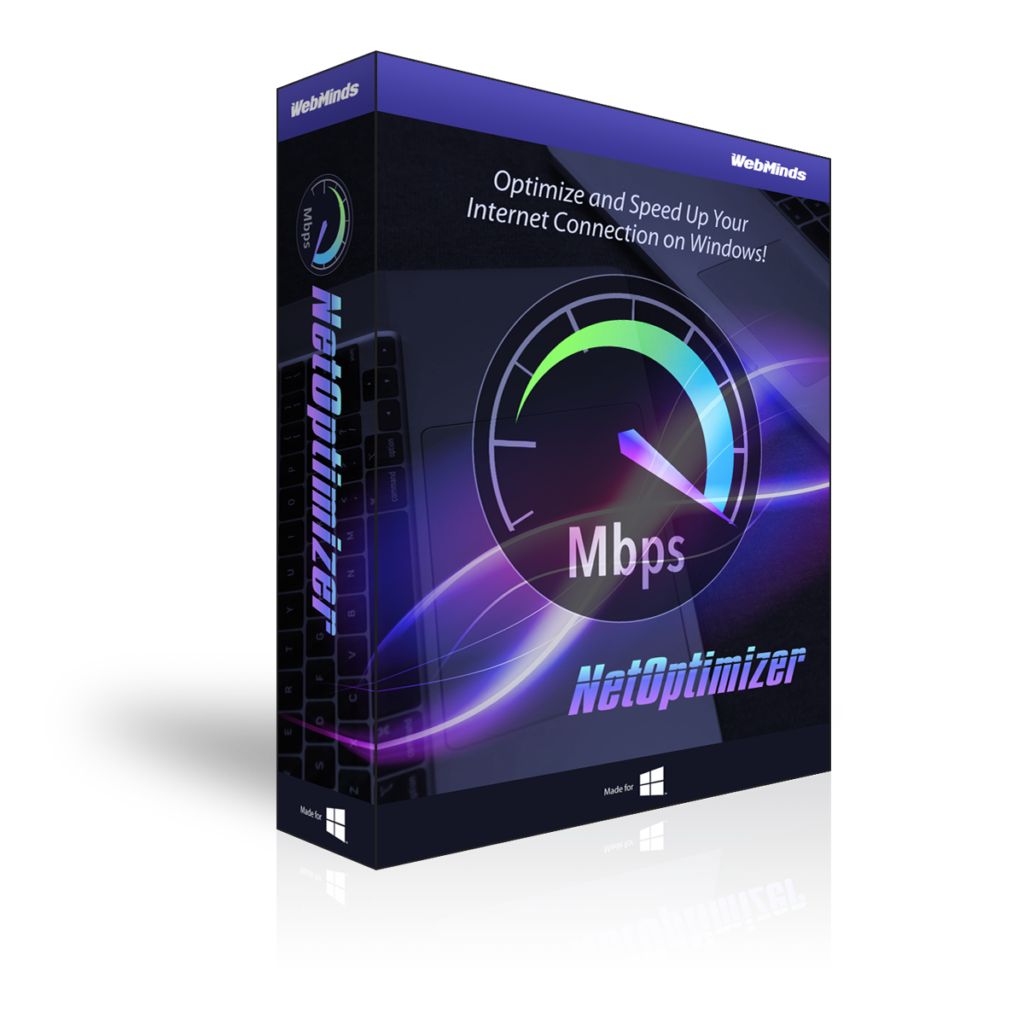 Here's how NetOptimizer™ can help you
NetOptimizer™ uses advanced techniques to speed up and optimize Internet connection on your PC. With NetOptimizer you'll be able to optimize your Internet settings allowing you to recognize your highest Internet speed. Whether you're connected with a cable, Wi-Fi, or mobile broadband, NetOptimizer will help!
Speed Up Your Internet in 3 Simple Steps
Step 1: Download NetOptimizer
Download NetOptimizer for free. You don't need to install it on your computer – simply run the NetOptimizer.exe file!
Step 2: Run Auto-optimization
Run automatic Internet optimization to apply the best connection parameters to your PC. You can also configure the settings manually.
Restart your computer for the changes to take effect and enjoy a faster, optimized and stable download and browsing experience.
"An amazing app that made my Internet connection fly!"
I was struggling with slow connection on my laptop but my router was working fine and my ISP kept telling me I was getting max speeds. Running NetOptimizer once fixed the problem.