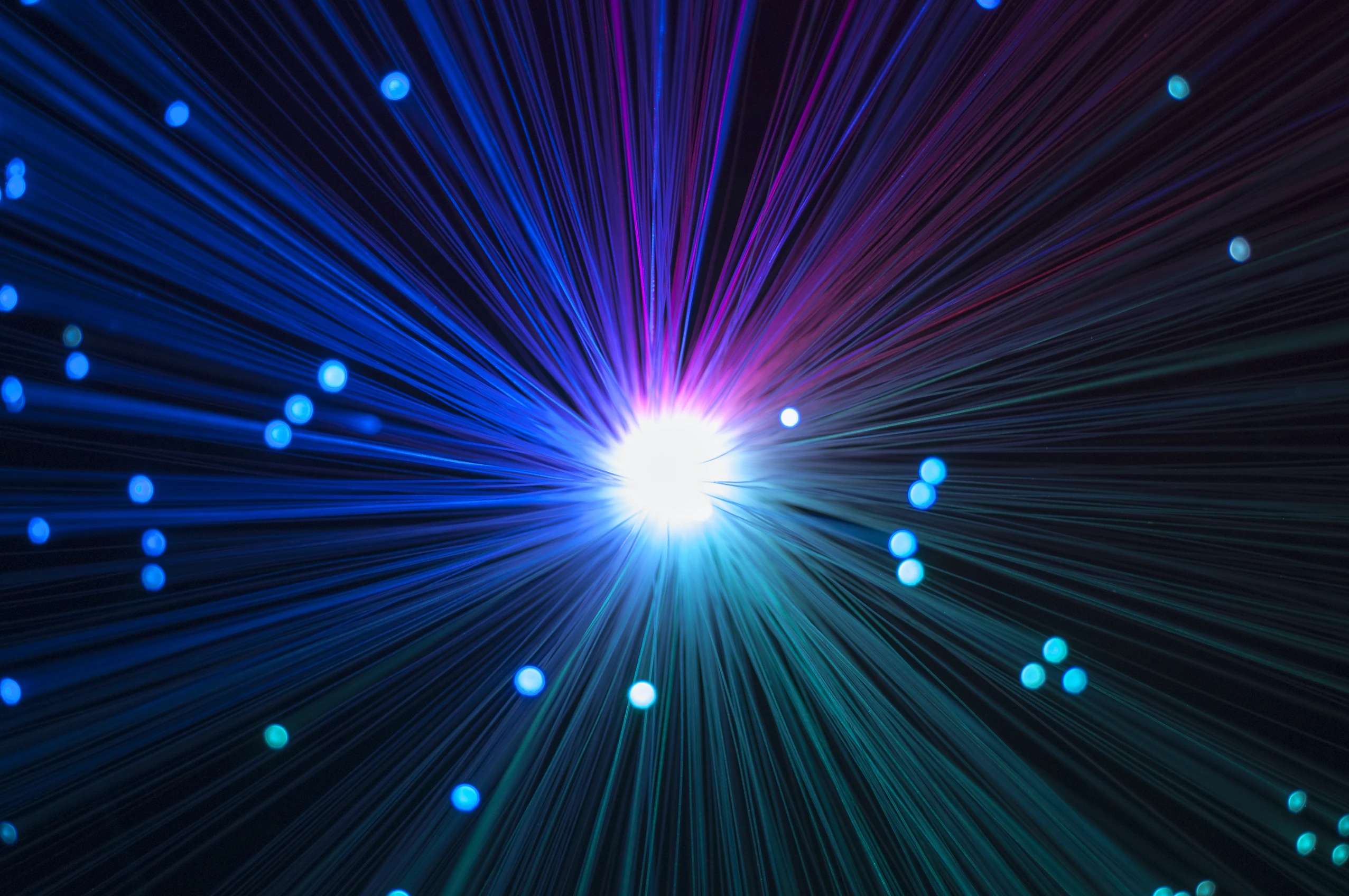 Support
Have questions about NetOptimizer™?
Read NetOptimizer FAQs to learn all about the program. If you still have any questions, use the form below to contact our support team or click here to submit your ticket.
Frequently Asked Questions
GENERAL

NETOPTIMIZER™ FEATURES

LICENSE & REGISTRATION
Q: How can NetOptimizer™ help me?
NetOptimizer is an advanced system utility that checks your computer for non-optimal Internet connection settings and lets you apply the best possible settings for your connection type automatically. With its help, you'll be able to fine-tune your PC to get the actual connection speed as advertised by your Internet service provider.
Q: Do I need to install NetOptimizer™ on my computer?
No. NetOptimizer is a portable app, which means that you don't have to install it. Simply download the .exe file and run it to launch NetOptimizer. This is especially handy when you want to optimize Intenet connection on a computer you don't use ofter because you can run NetOptimizer from a USB thumb drive.
Q: What are the system requirements for NetOptimizer™?
The system requirements for NetOptimizer are:
Windows XP SP3 or newer
1 GHz CPU (both 32-bit and 64-bit platforms supported)
128 MB RAM
32 MB disk space
Screen size of 1024×768 or larger
Q: Which settings can I optimize with NetOptimizer™?
NetOptimizer fine-tunes hidden Windows network settings such as TCP settings, TTL, I/O parameters, and network efficiency.
Q: Does NetOptimizer™ support metered connections?
Yes, NetOptimizer has a special setting for metered connections and can optimize your PC's network settings for best results on 3G, 4G, and 5G.
Q: How does NetOptimizer™ know the best settings for my computer?
NetOptimizer quickly checks your Internet connection type and your operating system's parameters to determine if anything needs to be adjusted. If your settings are already optimal, you'll see green checkmarks next to those settings.
Q: Is NetOptimizer™ safe to use?
Yes, NetOptimizer is absolutely safe to use because you can always undo any changes made by the app by clicking on the "Reset to OS Defaults" button.
Q: What are the trial version limitations?
The trial version of NetOptimizer lets you find the optimal Internet connection settings but it doesn't let you save them. For that, you'll need to purchase a license.
Q: Why is there an expiration date on my NetOptimizer license?
When you purchase a license for NetOptimizer, the license unlocks the program forever, so that you can use NetOptimizer for as long as you want. As for the expiry date, it's set to show you the period during which you will be able to download free updates. Once the license expires, you can continue using your version of the program, but you will need to extend your license to continue getting updates and have access to email support.
Remember that each computer is assigned a unique license ID. Once activated, the software will not work on any other computer.
Q: I'm trying to register NetOptimizer but it's not working. What to do?
There are a few things that may prevent the activation of the product, including:
Your UAC (User Account Control) settings in Windows Vista, Windows 7, Windows 8, Windows 10 and Windows 11. When that's the case, close NetOptimizer, then right-click on its shortcut on your desktop and select "Run as administrator". Then proceed to register the program.
Your firewall or anti-virus programs may be preventing changes to your computer. Even ones you want to make such as registering your product. Try disabling your security software temporarily and proceed with product registration.
Get in Touch
Use the form below to contact our Support Team.