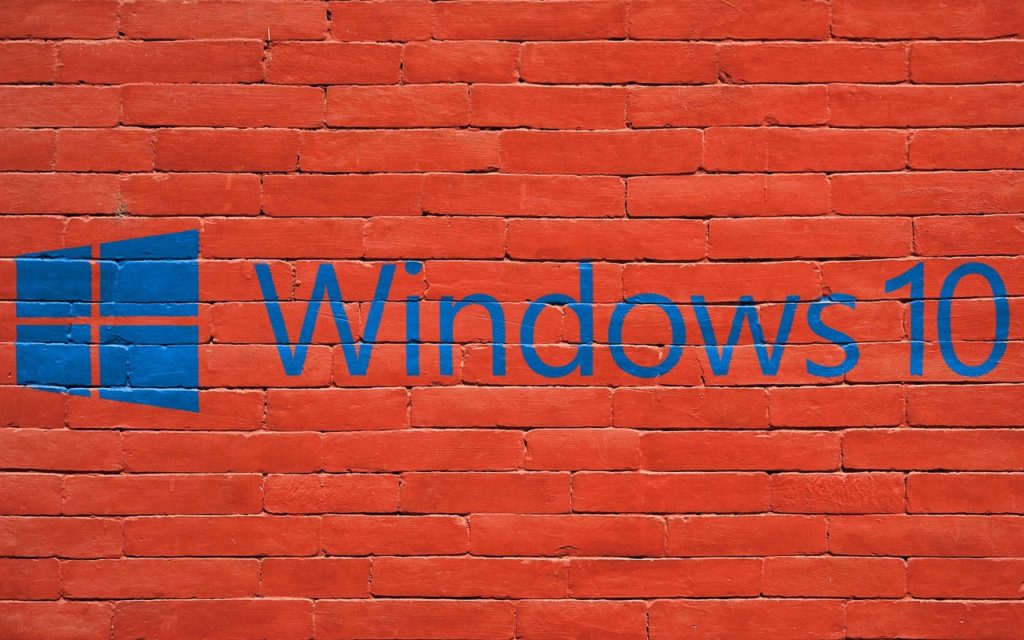 When surfing the Internet, you need to make sure that your browser speed is optimized to make your experience worthwhile. Of course, you don't want to feel irritated due to a slow browser, especially when you are doing a time-sensitive task. If you have upgraded to Windows 10 and are experiencing slow browser speeds, you're not out of luck. Fortunately, there are some simple tricks available to help you to speed up browser in Windows 10 and enjoy a perfect online session no matter what you are doing.
Here are a few things you can try to improve your browser speeds!
Close Tabs You Don't Need
Opening too many tabs unnecessarily can directly affect your browser speeds. So, the simplest of tweaks you can try to speed up your web browser is to close all the inactive tabs that you don't need to use further. Once you do so, you'll see a slight improvement in your browser speed right away.
Remove/Disable Extensions
Browser extensions are often a handy addition to your web browser. They allow you to add new features to the web browser you use on a daily basis and simplify your routine work. However, they keep running in the background all the time and can slow down the speed of your browser. So, it is important that you regularly check the installed extensions and see which of them aren't useful for you anymore. Removing or disabling the extensions that you don't use any longer can certainly help speed up browser in Windows 10. Here is how you can remove/disable extensions on your browser.
In your browser click the 'three dots' icon on the top right
Select 'More Tools' option in the list
Click on 'Extensions'
In the tab that opens, remove/disable extensions that you don't want anymore
Update Your Browser
It is always important to run the latest browser version on your Windows 10 platform. Even minor updates to the software can make a difference to your browser speeds. Besides improving the speed, it will also help you to keep pace with the new security and safety features added to the browser you are using. To update your browser, you can either uninstall the current version and then install the latest available version or you can reset your browser from settings so that the latest version is installed on your computer.
Clear Your Browsing Data
Websites often use cache files and cookies to improve their performance. These cookies are saved on your computer so that they don't have to be downloaded every time you browse a website. When these files pile up over time, it starts affecting the speed of your browser. It is important that you regularly delete this browsing data to prevent your browser from slowing down. This data can include your browsing history, cache, cookies, passwords, media licenses, data from the hosted websites, and the data captured using auto-fill forms. You can select the type of data you want to remove and clear it to improve your browsing speed in the future.
Optimize Settings to Speed Up Browser in Windows 10
Another thing you can do to make your browser faster is optimize hidden Windows 10 settings and options with the help of NetOptimizer. Using the optimal settings will give your browsing experience a boost without installing any plugins.
These simple tips and tricks can help you effectively speed up browser in Windows 10. Even though there can be more ways you may want to explore, the ones mentioned above can be a great start.