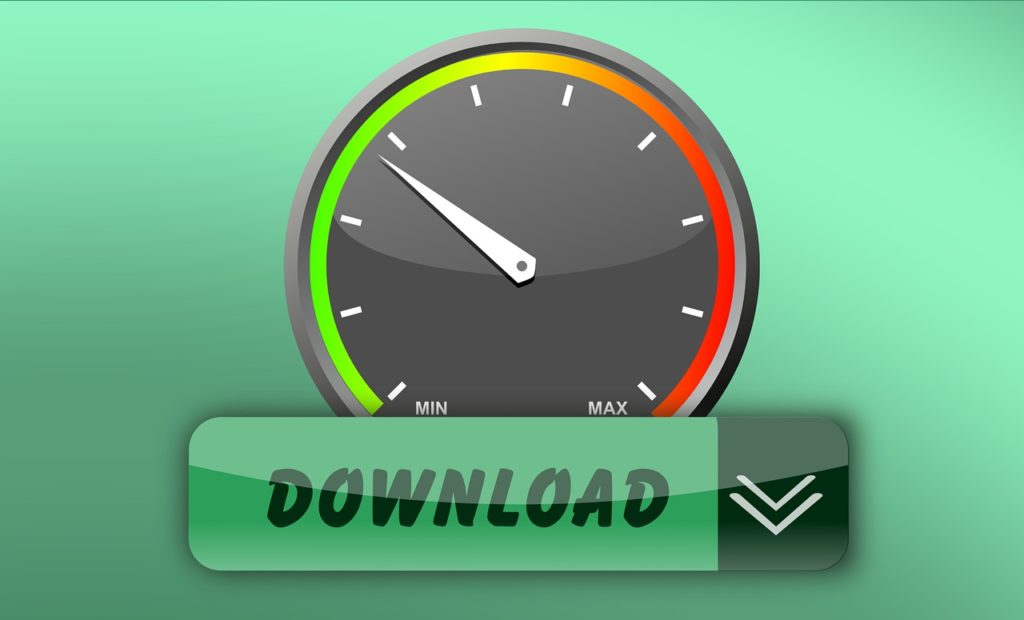 Regardless of where you are or what your purpose is, using the Internet should always come with a swift, secure, and stable connection. If you wish to retain maximum productivity and efficiency, then you need a consistently solid connection. Especially with more people than ever working from home, having a strong connection is not something you can really go without.
However, despite being among the most commonly used operating systems around, Windows 10 is notorious for having conservative networking setups by default.
While Windows 10 looks to force safety ahead of anything else and apply the same settings for all connection types and hardware, this can lead to issues with strong and secure network connections. Thankfully, by adjusting a setting known as IRPStackSize, you can quickly improve your connectivity without increasing the risk of using the web.
Please note that to adjust IRPStackSize, you will need to edit a Windows Registry file. This should be carried out with the full knowledge that a mistake could corrupt your Windows Registry file and could cause serious issues – including requiring a full reinstall of Windows 10, and risk of data loss. As such, make sure you back up any Registry file you are about to edit – and ensure you create a restore point prior to making the registry edits. If you're not comfortable editing the Registry manually, NetOptimizer will do it for you in a completely safe and secure way.
How to optimize network speeds with IRPStackSize increases
Otherwise known as I/O Request Packet Stack Size, IRPStackSize dictates how many 36-bytes receive buffers your computer can use at the one time. typically, a larger number suggests the ability to manage larger data quantities at once. The default setting for IRPStackSize is just 15, which should be suitable for a connection on an average PC.
However, you could raise this to a maximum of 50, though Microsoft suggests a maximum of 32. Anything in the 33-38 range, for example, can lead to problems. How do you make the adjustment, then?
To make this edit, you need to open up your Windows 10 search box contained within the start bar. In there, type "regedit" and select the regedit.exe file that appears. On the left-hand side, you are looking to follow a pathway that leads to: ComputerHKEY_LOCAL_MACHINESYSTEMCurrentControlSetServicesLanmanServerParameters
For most users, this should be empty – there will be no IRPStackSize entry. As such, we need to create one. To do this, right-click on the Parameters folder on the left-hand drop-down menu and select New > DWORD (32-bit) Value.
In here, call the new value IRPStackSize, and ensure that you spell it exactly as is shown here. Now, double-click on that value that you have just created and change the base value to Decimal. In the Value data box, change the value to 32. Now, select OK and then exit out of the regedit program. Once finished, restart your PC.
Now, when your PC resumes, if you use an internet connection above 10Mbps you should notice a big network performance jump. However, those under a 10Mbps connection speed might not notice any significant change. With this small change, you should be able to see a significant boost in the way that your network handles large-scale connections on higher powered networks.
If you are sick of putting up with slower internet connections than you should be receiving, try this change. So long as you have created backups as we mentioned earlier, you can revert to the previous setup without issue should any issues arise.