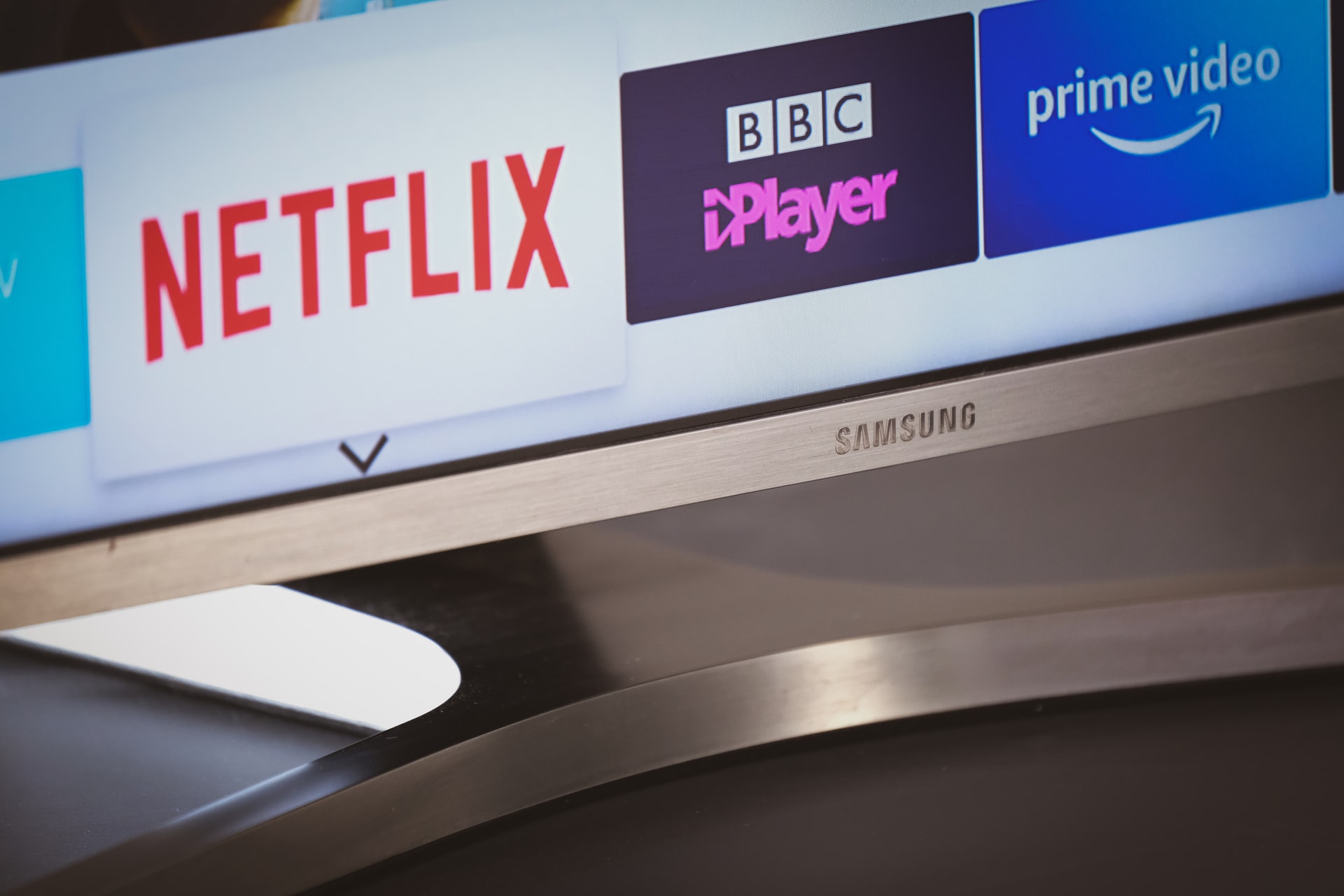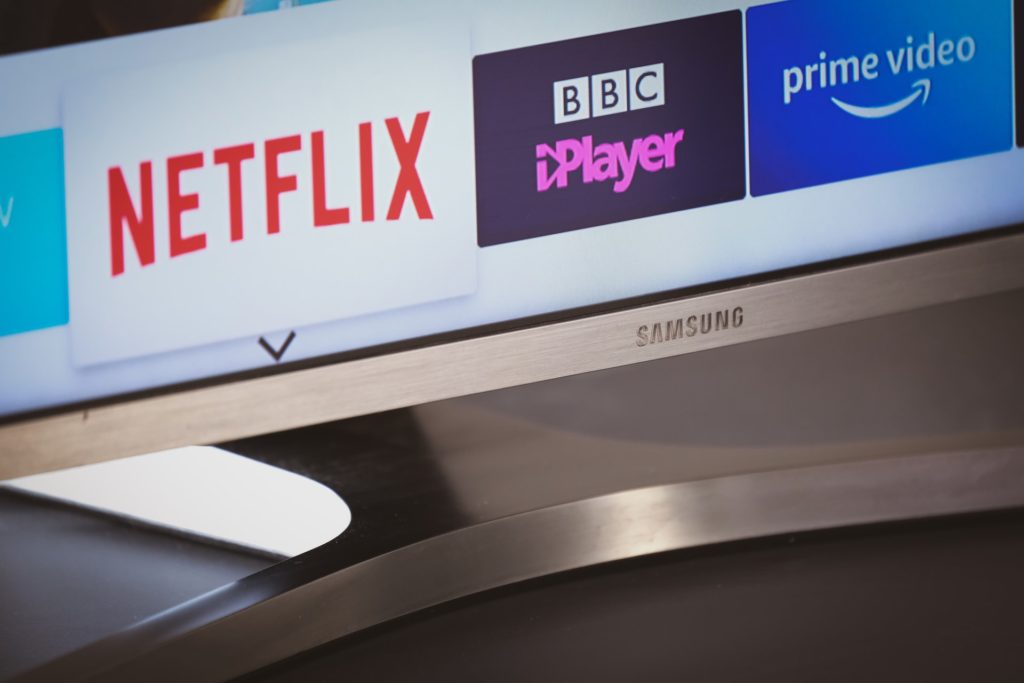 Millions of Americans use the Comcast internet, and the service has become even more popular with work from home becoming a norm today. Even though Comcast is the leading ISP in the USA, it can still have service issues at times. And, as we rely more and more on the internet for our work and entertainment, nothing can be more frustrating than slow Comcast speed. 
So, how can you restore the fast internet speeds that Comcast is known for? Here are a few things you can try to fix the issue.
Reposition Your Modem Router
The location of your modem can also play a crucial part in gaining optimal internet speeds. You need to centrally position your router to ensure that the best possible speeds are available across the network. Make sure that there are minimum obstacles that may be blocking the signal strength. For instance, if you have placed the router in your kitchen, it may face interference from the microwave. Concrete and granite also reduce the signal strength and lead to slow internet. So, try repositioning your router in the best possible location to get powerful signals and higher internet speeds.
Restart/Reset Your Modem
Restarting the Gateway, router, or modem doesn't just help maintain good device health but also helps improve WiFi performance. When you restart the device, it updates the software if needed, and eventually, your connection is optimized. With new optimized settings, you experience an instant speed boost.
If the problem persists even after restarting the modem, you should better reset it. Disconnect the modem from the connected device and then reconnect it again.
Connect High-Bandwidth Devices Using Ethernet
You should always try to plug your stationary devices directly into the Gateway or router with the help of an Ethernet cable to get optimal connectivity. Ideally, your desktop computers, video streaming devices, and gaming consoles should all use an Ethernet connection. As all these devices have high bandwidth consumption, you can experience slow Comcast speed when they're connected wirelessly.
Take Care Of The Speed Drains
You can also fix the slow Comcast speed by taking care of the possible speed drains on your network. Is it possible for your neighbors to get access to your network easily? If so, they might be eating away your bandwidth and causing your internet to slow down. Always secure your network and prevent it from unauthorized access to avoid such issues.
It is also important to keep an eye on the authorized devices as they can drain resources when running unnecessarily. As a result, you'll experience a significant dip in your network speeds. So, keep checking your modem log to see all the connected devices. Whenever you notice a dip in network performance, find the culprit and eliminate it.
Upgrade Your Subscription
If you're using the basic internet plan from Comcast and your home network has grown over time, you might want to consider upgrading your subscription. Move to a higher speed tier, and you'll experience improved network performance automatically.
Go to My Account and check your current plan as well as the upgrade options available. Choose a better subscription to fulfill your network's requirements.
These tweaks and quick fixes will surely help you get rid of slow Comcast speed. Try them now and see if they work for you!